LET'S BEAT BREAST CANCER EVENT
Thank you for attending! Here are the recipes and resources for the LRC virtual Breast Cancer Awareness Program!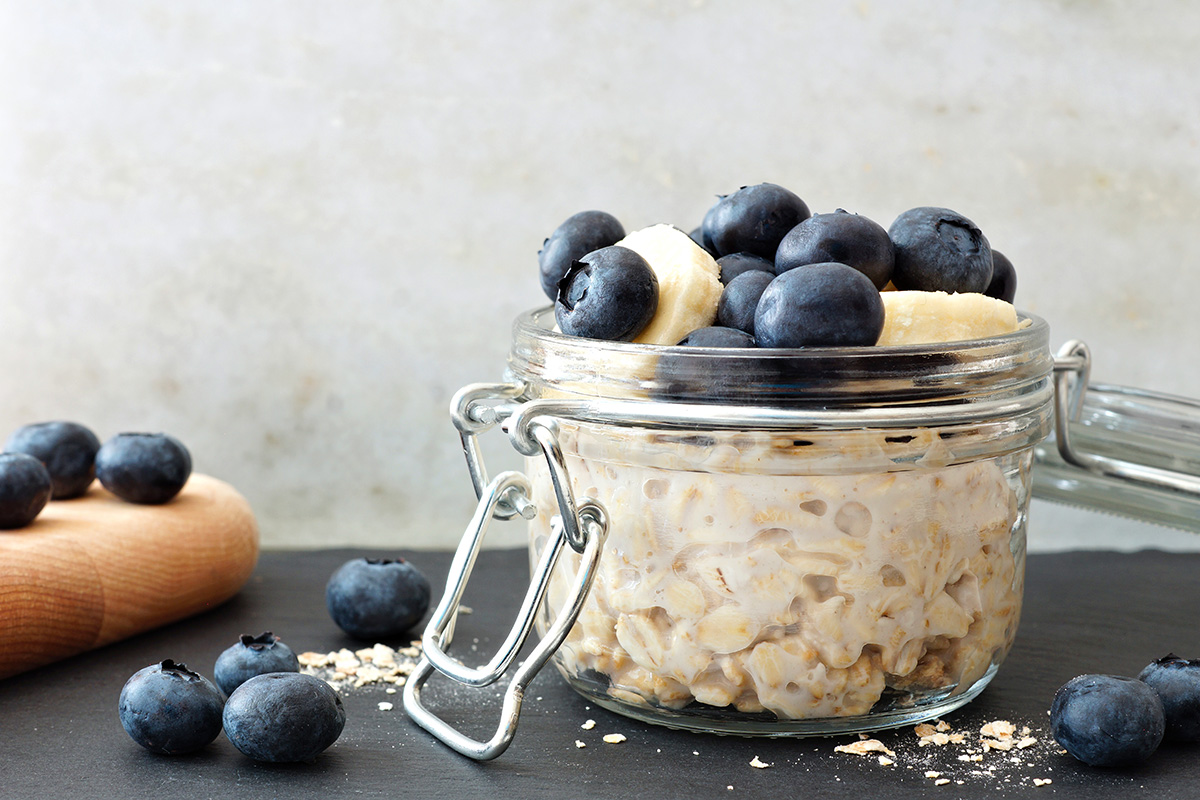 This dish is perfect for a quick breakfast or a satisfying afternoon or evening snack. Add your favorite fruit and toppings!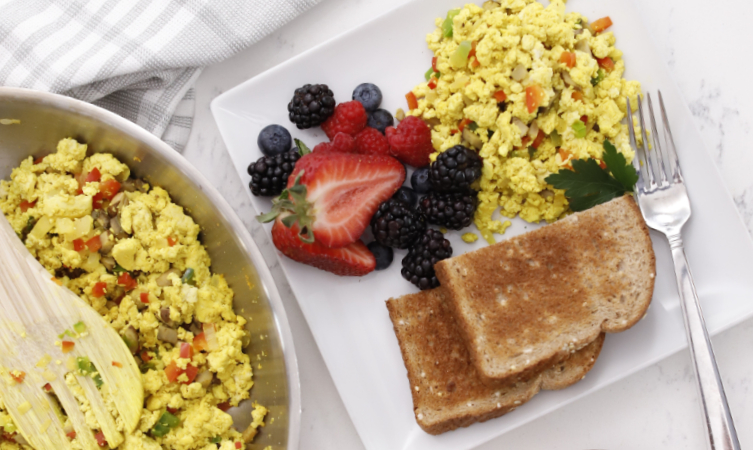 Extra-firm tofu, when crumbled, has a scrambled egg texture and, when paired with turmeric and black salt- an egg-like flavor!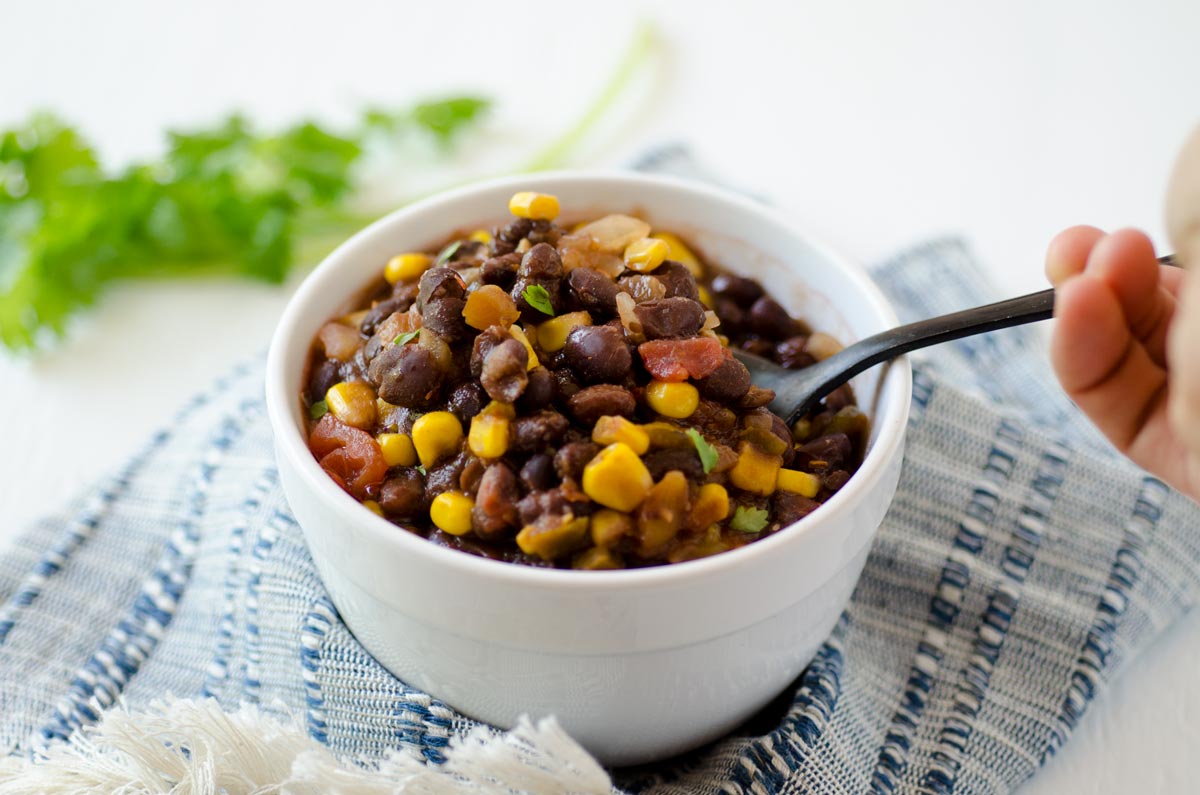 This meal comes together fast! Be sure to choose your favorite salsa for this recipe for a punch of flavor! Serve with a salad or a baked potato!
"Soy products offer a wide array of health benefits. Eating whole soy foods may reduce the risk of breast cancer and several other types of cancer, fibroids, and even inflammation. Soy is helpful for bone health, heart health, and menopausal symptoms.
Like most other plant foods, the healthiest soy foods are the least processed. Young soybeans, also called edamame, can be steamed and eaten right from their pods. Soybeans are also used to make other foods such as soy milk, tofu, tempeh, and miso, as well as soy meats and cheeses.
Yet while soy products have many health benefits, some people question their safety. Let's look at what medical studies show…"
Support #LetsBeatBreastCancer
Click the button below and enter Stefanie Ignoffo as your Food For Life instructor for a chance to win a Vita-Mix blender and other goodies from the Physicians' Committee for Responsible Medicine!